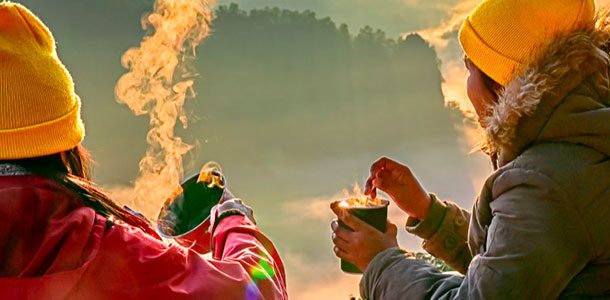 What if every day started with a good cup of tea?
With a diversity of aromas, virtues, and effects on the body and mind, there are plenty of reasons for making tea a daily ritual. This selection will help you find the perfect tea to suit your every mood or time of the day!

Long Jing

This well-known green tea offers a complex, aromatic bouquet of vegetal notes, minerals and roasted ch...








Matcha Introduction Set

Containing a bowl, whisk and serving spatula, the Matcha Introduction set is perfect for first-time ma...

Iced teas carafe 1L

This carafe with a steel filter is the ideal accessory to prepare and serve summer drinks.