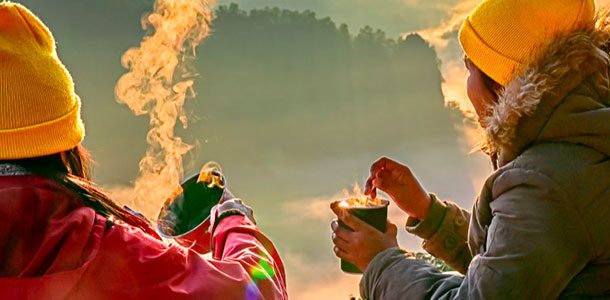 What if every day started with a good cup of tea?
With a diversity of aromas, virtues, and effects on the body and mind, there are plenty of reasons for making tea a daily ritual. This selection will help you find the perfect tea to suit your every mood or time of the day!









Tea Brewer - L'Infuseur

Prepare the easiest and most delicious cup of tea with our tea brewer "L'Infuseur". A must-have for te...