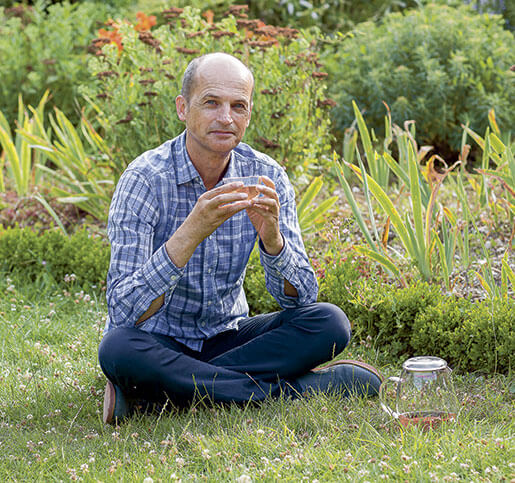 Our commitment
Palais des Thés is committed to introducing and guiding as many people as possible to the finest teas. Our founder, François-Xavier Delmas, travels the world to meet farmers and explore tea gardens, from the smallest to the largest plantations in the world. His travels have been pivotal in establishing a culture of respect, integrity and responsibility towards tea growers, our customers and the planet. We put these values in action through:
Direct sourcing from producers, working on the ground without middlemen, allowing us to offer rarer, fresher, more varied teas with better checks in place.
Excellent knowledge of tea – the varieties, qualities, skills involved and cultures surrounding it – acquired in the field by learning directly from the people who make the tea.
An openness towards our customers, to share our knowledge and give people the tools they need to learn about and appreciate tea in their own way.
A responsible buying policy
Since it was established, Palais des Thés has maintained a constant presence on the ground, forming lasting relations with growers built on trust and friendship.
The environment, sustainable development and fair trade are priority issues for Palais des Thés.
Our good knowledge of the planters and their ways of managing the plantations allows us to require them to work in accordance with our buying practices:
no child labour, no enforced labour
respect for the environment through clean farming methods,
no deforestation,
payment of decent wages to workers,
respect of health and safety standards.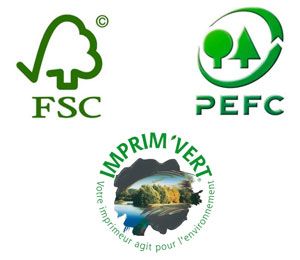 Prioritising of paper from sustainable sources
Wherever possible, for published documents we use European printers with certification:
FSC – guarantees that the wood comes from "sustainably managed" sources,
PEFC - supports sustainable forest management as part of the responsible consumption of wood and associated products,
Imprim' Vert – indicates that the printer adheres to a process that minimises the environmental impact of their business activity through concrete measures.
Compensation of greenhouse gas emissions for air freight
Most of our Rare and Ephemeral Teas arrive by air freight for optimum freshness, usually a few days or weeks after being plucked.
To lower the impact of this means of transport on climate, we compensate our emissions of CO2 through the financing of sustainable development related projects such as solar cookers in Cambodia and production of green charcoal in China.
This policy is carried out with the help of Action Carbone, an environmental non profit organization of GoodPlanet, and is a first step in taking action to protect our planet from climate change.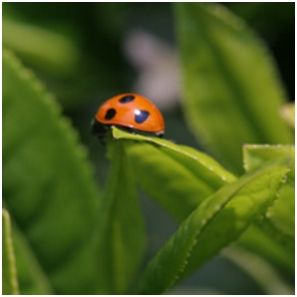 Organic farming
In tea-producing countries, the concept of organic farming is still not widespread, and does not receive the same level of support among consumers as in Europe. However, in the past 20 years we have seen an increasing number of teas produced using organic farming methods and certified by organisations that usually operate in the West.
Having become aware of the issues through their European customers, many planters are increasingly conscious of the benefits of using more environmentally-friendly methods. When they face the problem of declining soil quality after decades of monoculture, farmers can see that organic methods offer a realistic solution to restore soil fertility and avoid condemning their plantations to a slow but inexorable decline in terms of yield and quality.
Others see organic certification as official recognition of the farming methods they have always used.
For a plantation, organic certification is a major financial investment: because it requires greater manpower, organic farming pushes up production costs for yields that are generally lower. Many small plantations which, often due to a lack of resources, already use methods that are totally chemical-free, could not envisage certification.
Organic farming is inseparable from certification, which provides official recognition of environmental methods and guarantees for consumers a product grown to European, American, Swiss or Japanese organic standards. Inspection and certification is carried out by independent bodies, exclusively authorised by public authorities to issue organic labels. In France, this takes the form of the AB label, while in Europe it is "Ecocert". In the United States, it is USDA Organic; in Japan, the Japanese Agricultural Standard (JAS). Some non-governmental certifying bodies such as the Swiss IMO have become recognised for the professionalism of their approach and their results.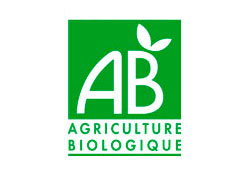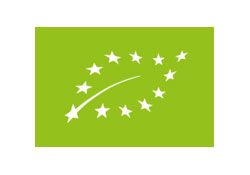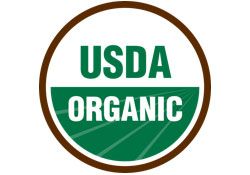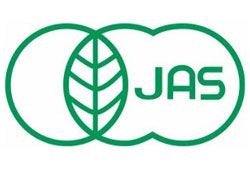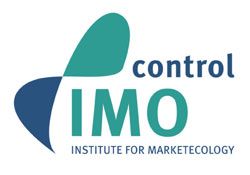 Organic labelled teas
Since it was founded, Palais des Thés has been able to prioritise environmental issues through its constant presence in the field. Our team encourage the use of organic practices on tea plantations, and take action by raising awareness among farmers and planters, checking whether the methods they use are clean, and favouring certified teas (as long as they fulfil our quality criteria).
Among the selection available at Palais des Thés, there is a range of organic teas bearing the French AB label, and authorised by our partner ECOCERT. These teas respect the strict standards required in France. They are available both in loose-leaf form, in pouches, or in individually-wrapped tea bags, packaged by an authorised party.
Palais des Thés is happy to show customers the organic certificates for these teas.
Many other teas at Palais des Thés do not benefit from this label, yet come from plantations that practice organic methods. Due to their small size, financial concerns or lack of knowledge of this type of certification, these plantations do not invest in organic labelling. Our work, in the months and years to come, will include putting in place this certification, delivering the results of the long-term work we carry out in partnership with our friends, the farmers and planters.
SafeTea™
For all of our "conventional" teas, Palais des Thés implemented the SafeTea™ programme, which is intended to ensure that all our teas are "clean" when it comes to pesticides.

*Inspected according to EU regulations on the plant-protection quality of food.