SUSTAINABLE TEA PRODUCTION
We want sustainable and equitable economic growth
that doesn't come at the expense of the planet.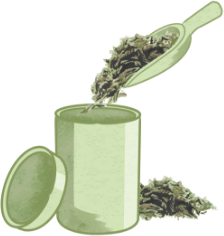 Our loose leaf tea is the most sustainable way to drink
All our teas are available as loose leaf.
Reduce packaging with our reusable and refillable metal tins and pouches.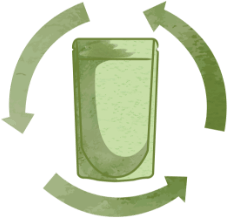 Our zero-plastic goal for 2026
We're investing in
plastic-free packaging alternatives
for our gift sets, advent calendars, and tea bag wrappers…
In 2021,
we introduced refillable paper pouches made from 100% recyclable materials.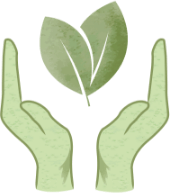 Help achieve the global goal for carbon neutrality by 2026
To offset our emissions,
we've teamed up with Good Planet
, founded by Yann-Arthus Bertrand.
All our packaging features
a simple recycling guide.
PUTTING PEOPLE AT THE HEART OF OUR ACTIONS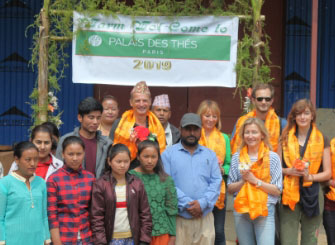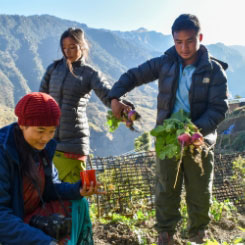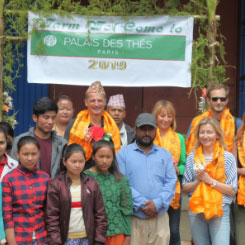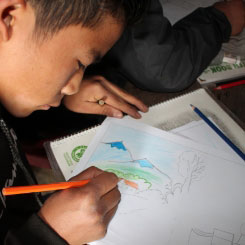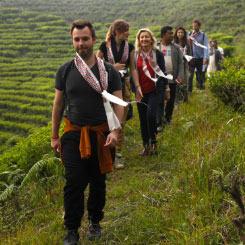 Through charity work in tea regions
Since 2020, Palais des Thés has been supporting the charity
Karuna-Shechen
,
which develops humanitarian projects for underprivileged populations in India, Nepal and Tibet.
Through social sustainability
Our Palais des Thés teams visit our tea producers several times a year, to make new discoveries and build relationships with our farmers and tea communities.
Our staff are also encouraged to support causes close to their hearts. We've teamed up with Vendredi, a french corporate volunteering platform which supports employee engagement in mission-driven charities during their working hours.
Together we can make
a more peaceful and balanced world.