OUR PASSIONATE
TEAM OF EXPERTS

Our mission is to help as many people as possible discover the benefits of tea.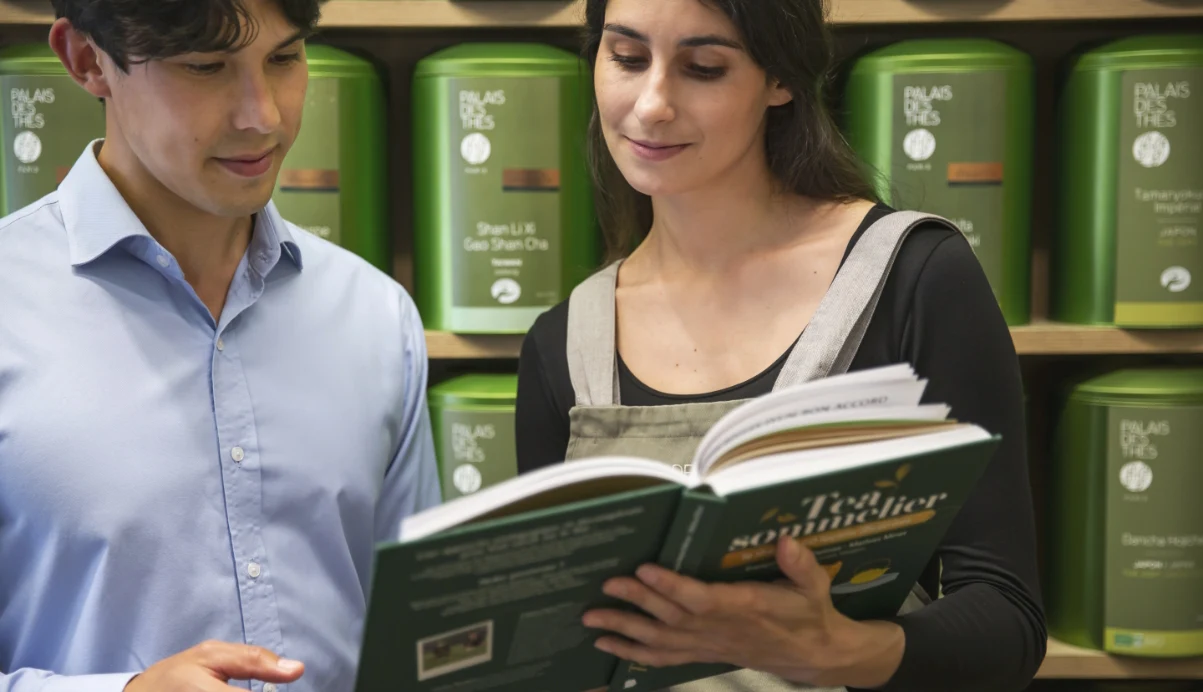 To help share our love of tea,
we have created a new role:
The tea Sommelier
A professional title given to all members of the Palais des Thés family.

Similar to booksellers or wine sommeliers, a tea sommelier is able to discuss each tea in detail, from its specific character to the story it tells, and how to prepare and savor it.
- Our Tea Sommeliers offer unparalleled knowledge and expertise to guide you on your tea journey -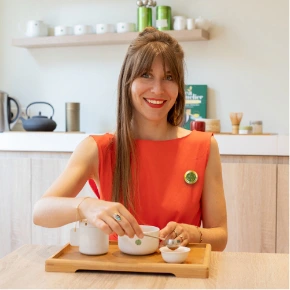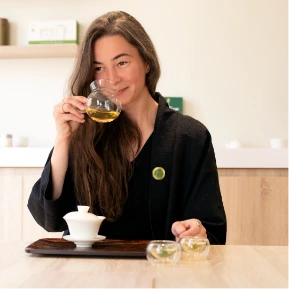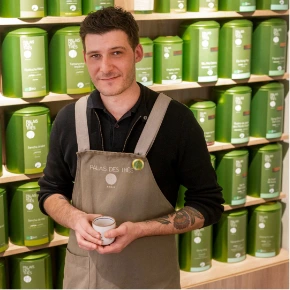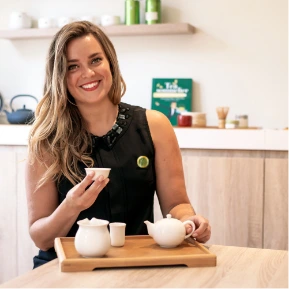 We have created an in-house certificate that recognizes excellent command of tea culture and tasting techniques:
Master Tea Sommelier
Our in-house certificate is exclusive to Palais des Thés. This challenging course requires dedication and commitment.

- Certificate-holders are true experts passionate about sharing their knowledge -
DISCOVER THE WORLD OF PALAIS DES THÉS
DISCOVER TEA

a tea traveller's blog

DISCOVER TEA

a tea traveller's blog

Since 2010, Palais des Thés founder François-Xavier Delmas has been writing about his tea adventures over on his blog.

Join him on his travels and find out first-hand his discoveries.

BOOKS

François-Xavier Delmas and Mathias Minet, tea flavor creator at Palais des Thés, have co-written two ultimate guides for tea lovers: The Tea Drinker's Handbook and Tea Sommelier.