Description
Inspired by the tastes of childhood, Vive les Fêtes is a flavored blend that will immerse you in delightfully sweet memories.
This subtle combination of oolong and green teas features almond and vanilla notes reminiscent of frangipane and pralines. Indulge your inner child!

Many customers loved the delicious limited-edition Vive Les Fêtes. This delightful blend of green tea and oolong comes again and now you can enjoy it all year round, both hot or iced.
Be transported by its notes, which evoke the flavours we remember from childhood.
Recipe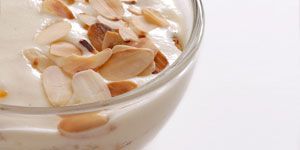 Tea ingredients
Green tea (China) (39%), Oolong tea (24%), cinnamon, coconut, puffed rice, almonds, sweet blackberry leaves, flavour, natural flavour.