Punch with Thé des Alizés
6 glasses of punch
With alcohol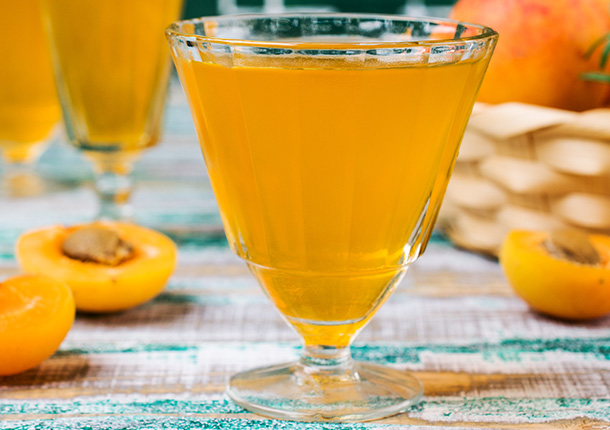 Ingredients
0.3 oz or 1 extra-large tea bag
1 cup rum
2 cups orange juice
¾ cup apricot nectar
2 tablespoons sugar cane syrup
Preparation
Infuse the in 1 cup rum for around 4 hours.

Remove the infused leaves.

Add 2 cups orange juice and ¾ cup apricot nectar, plus 2 tablespoons sugar cane syrup.

Mix well using a large spoon.

Serve.
Serving suggestion
Serve the cocktail in attractive punch glasses decorated with pieces of pineapple. An exciting, flavorsome cocktail to serve to friends.
Excessive alcohol consumption is dangerous to health: consume in moderation