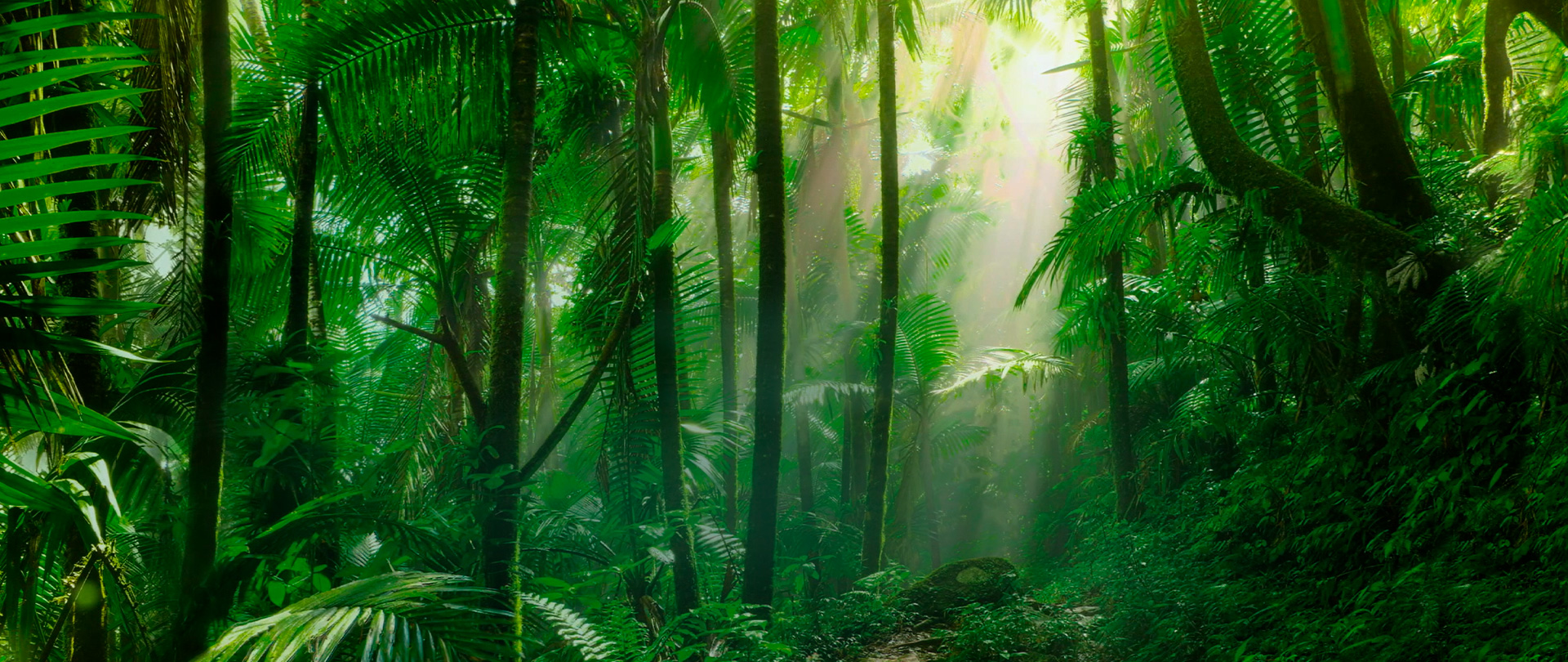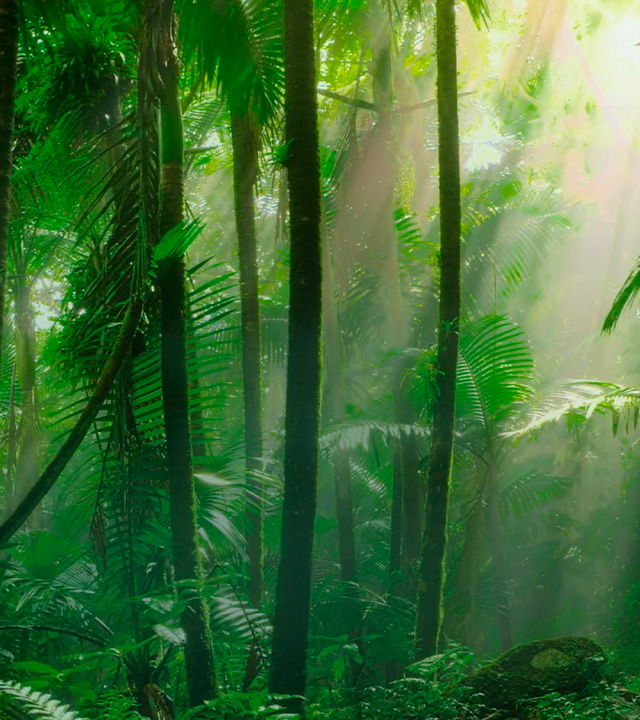 DETOX
Balinese
Palais des Thés has unveiled its new
organic
infusion,
which puts the spotlight on
lemongrass
and
galangal
,
two ingredients with
relaxing
,
beneficial
properties.
DETOX
Balinese
Relaxing
Lemongrass, galangal, mango and papaya
Balinese DETOX is a delicious caffeine-free infusion which combines the detoxifying and soothing qualities of lemongrass and galangal with gourmet mango and papaya notes. Its fragrances bring to mind plumeria flowers, which take you on a relaxing journey to the island of Bali.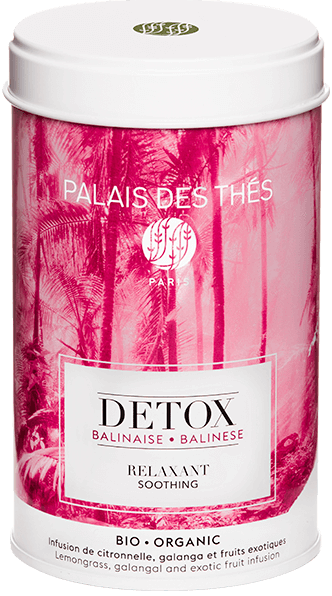 Immerse yourself in the world of
Balinese DETOX
Ingredients
Inspired by the Balinese custom of jamu – a therapeutic plant-based drink containing roots and spices – this new infusion brings together carefully selected organic ingredients with relaxing qualities.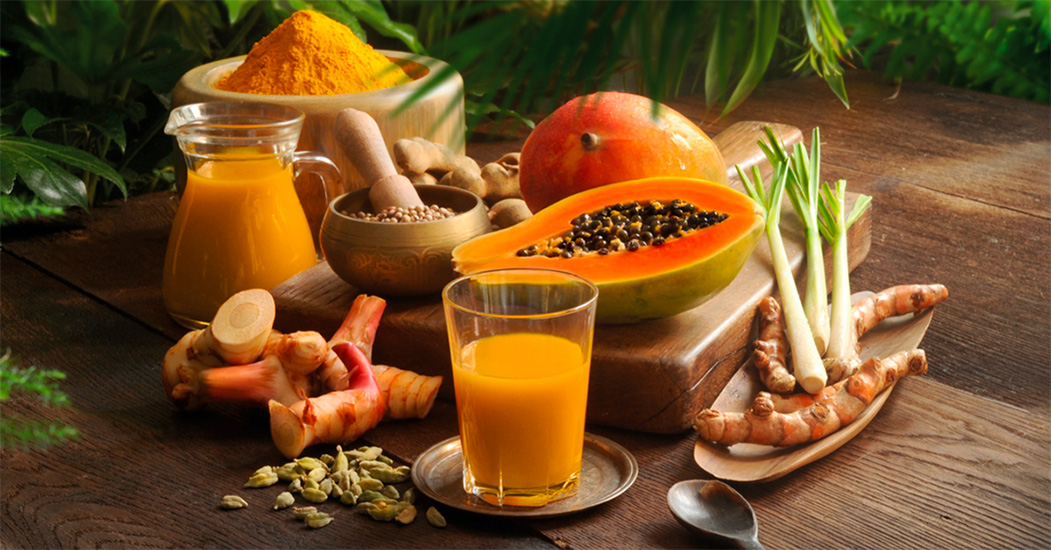 Galangal
This medicinal plant has been used in Asia for generations, and has several curative properties, including helping combat digestive problems.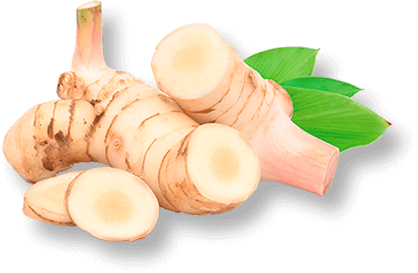 Lemongrass
This traditional culinary ingredient is a powerful detoxifying agent, which eases digestion and muscle relaxation. It also offers calming qualities.

Mango and papaya
These two exotic fruits provide soft and gourmet notes.
A subtle note of natural almond aroma which brings to mind plumeria flowers livens up this beneficial recipe.