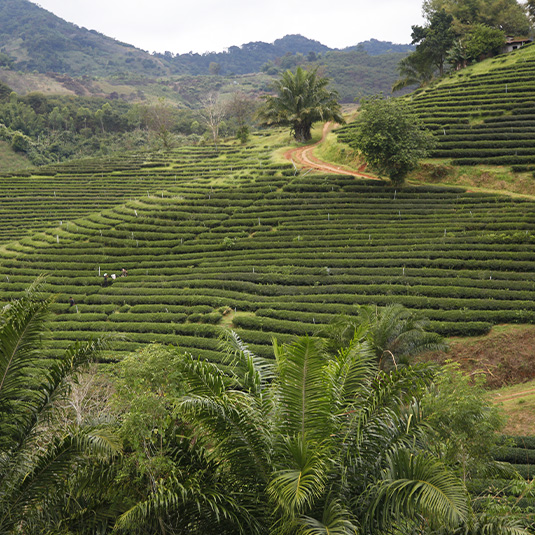 History in a few words
Tea cultivation in Thailand is quite recent. In the 1960s, a community of Chinese soldiers decided to settle in Mae Salong, in the north of Thailand, a few kilometers from the Burmese border. These expatriates decided to cultivate teas starting in the 1980s.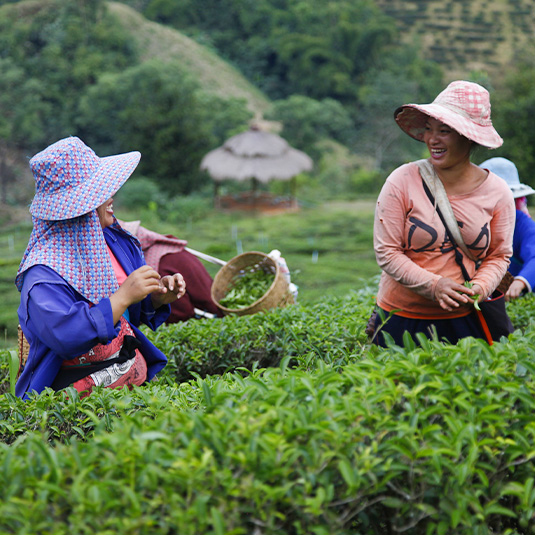 Tea Varieties
The tea plants and know-how come from
Taïwan
, this is why in the Golden Triangle mountains one can find delicious oolong teas that resemble those produced in "Formosa".
Mrs. Ming, one of the pioneers of tea production, is one of the key figures in the region. In addition to producing the famous Milky Oolong (316) with buttery, vanilla and floral notes, Mrs. Ming produces several rare and ephemeral Grand Cru teas (oolong, black and dark teas…).