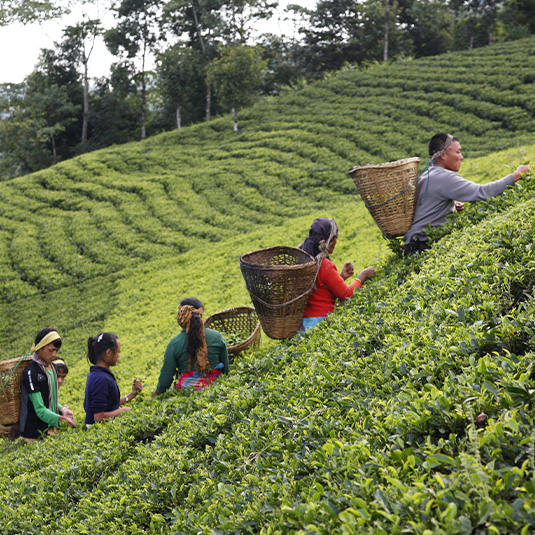 In the tea world, Nepal is considered a young country. While the first Nepalese tea gardens came to light in the 1920s, it was not until the 1960s that the country was able to make its premier. Tea cultivation progressively spread and in 1985 the government declared the 5 eastern districts of Nepal as "zones of tea cultivation": Jhapa, Ilam, Panchtar, Terhathum and Dhankuta.

Today Nepal has more than 85 plantations and tea provides work to approximately 7,500 small farmers who sell their leaves to manufacturers.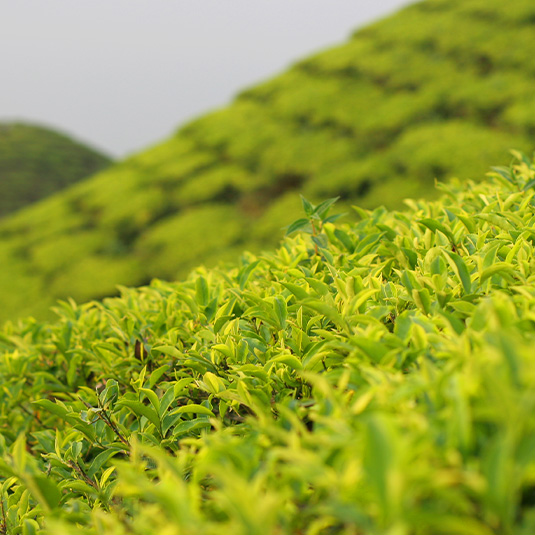 Iconic teas
For a longtime in the shadow of Darjeeling where a large part of the harvests passed through the mountains, today Nepal can lean on keen and bold producers. In addition to black tea, the country has diversified its production with quality green, white and oolong teas.