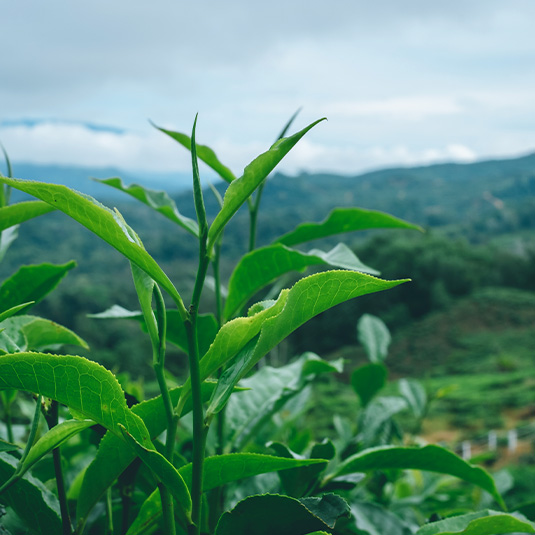 History in a few words
In Colombia, tea made its first appearance in the 1950s. The first tea plantations were established in the Cundinamarca province before being cultivated in the Cauca Valley. Bordering the Pacific Ocean coast, this valley peaks at more than 1,800 meters in altitude and benefits from an ideal microclimate for tea plants to thrive in.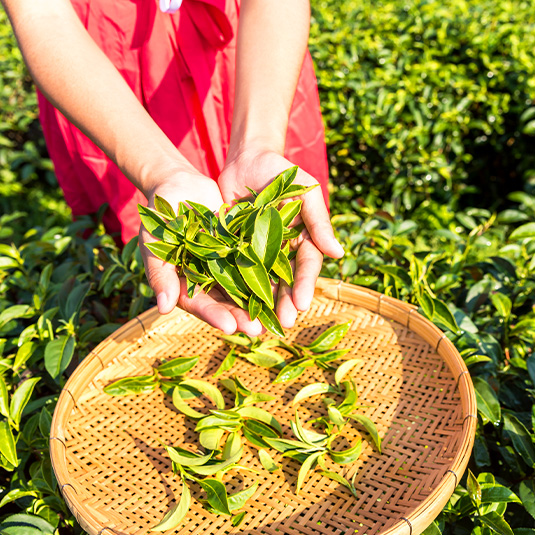 Tea Varieties
While Colombia is first and foremost a large producer of coffee, the country overflows with remarkable gardens maintained by passionate and devoted producers. As a result, more and more black, green and white teas are emerging. An example: Andean Green Tea, an organic Grand Cru with a powdery texture that offers a remarkable palette of vegetal and floral aromatic notes that develop into intense mineral notes.