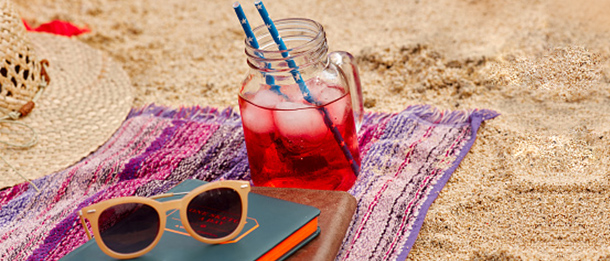 This summer, what type of tea drinker are you?
There are a thousand and one (good) reasons to enjoy a tea or an infusion during the holidays. Whatever the time of day, our teas, infusions, and Grands Crus adapt to all your desires. Early Bird, Night Owl, Enthusiast, Healthy, or Sweet Tooth: find out which cup of tea fits your personality!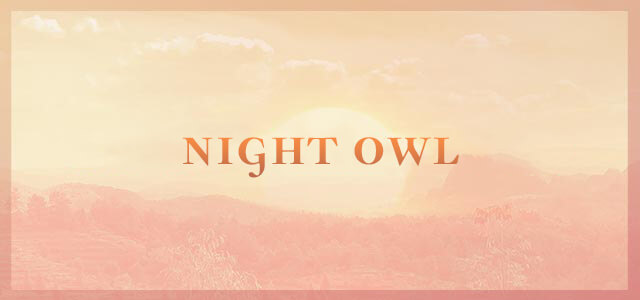 Tropical Garden

A delicious, sun-drenched blend of mango, pineapple, papaya, and peach, Tropical garden is like biting...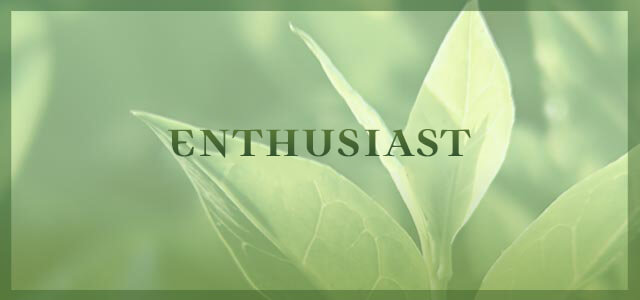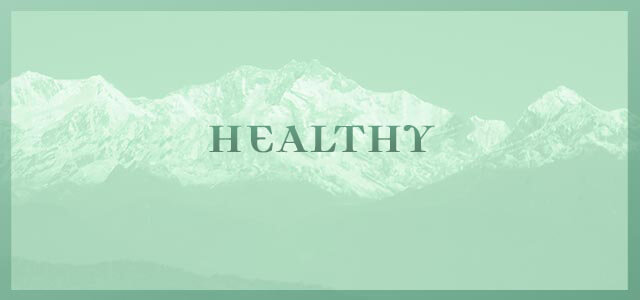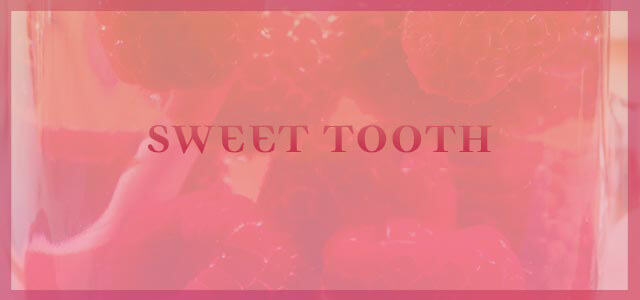 Mousselines XL x4