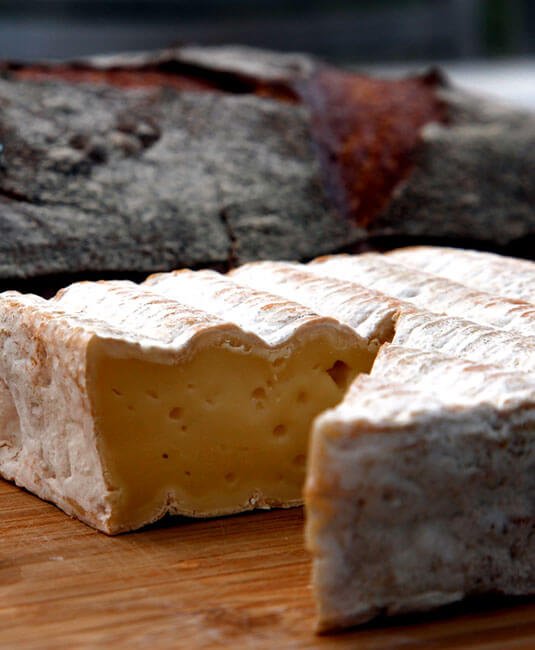 Pairings
Cheese
If Camembert, Brie or even Saint-Marcellin (soft cheese with mould rind or washed rind) are more to your taste, you should opt for the
Organic Bancha
; a fresh and light organic green tea. On the other hand, a fine and subtle black tea from
Assam
will make for a smooth combination with blue cheese such as Roquefort.
If you're serving an aged Comté, Gruyère, or Beaufort, pair it with a
Pu Erh Imperial
or a
Second Flush Darjeeling
. Both of which have bold character and fruity notes which will go perfectly with the cheese.
Finally, for those who enjoy goat cheese, prepare a
Long Jing Imperial
, a Chinese green tea which will give the cheese a gourmet touch thanks to its vegetal and mineral notes. If you prefer Tomme de Brebis (semi-soft sheep milk cheese), opt for
Butterfly of Taiwan
, a woody and honeyed Oolong that makes for a smooth pairing.
Our suggestions
Tea & Cheese