Lemonade with Spicy Passion
1 large pitcher
Alcohol-free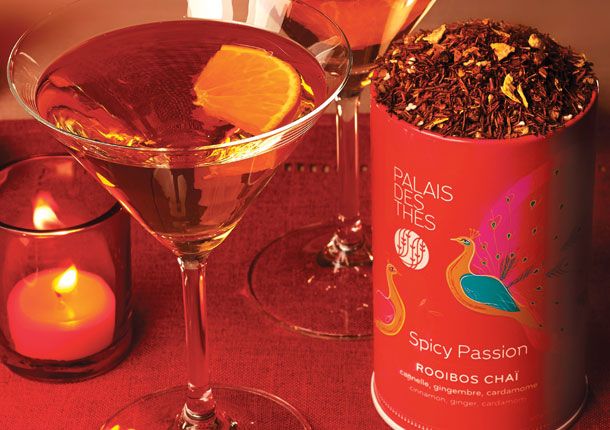 Ingredients
4 tablespoons
in one large filter
4 cups fizzy lemonade
2 oz lemon juice
Preparation
In a large pitcher, steep 4 tablespoons of in 4 cups of fizzy lemonade for 5 hours in the refrigerator.

Cover with plastic wrap to preserve the carbonation.

Add the lemon juice. Serve very cold in a glass garnished with a lime wedge.
Serving suggestion
This deliciously tart cocktail will make you want to pucker up.