Hospitality & Foodservice
Discover Palais des Thés' comprehensive and unparalleled tea program.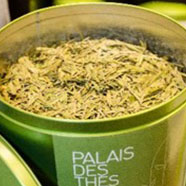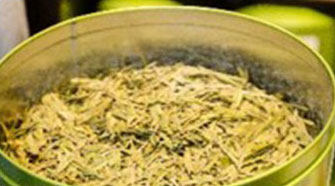 Switch to the highest quality
Garden direct, all-natural, non-GMO, no artificial flavoring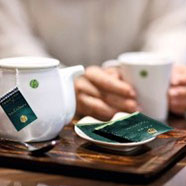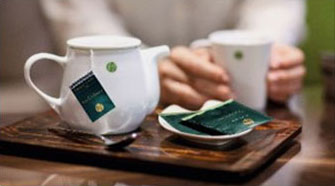 Get everything you need
200+ loose-leaf teas, cotton tea bags, display boxes, customized menus, teaware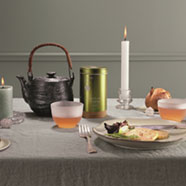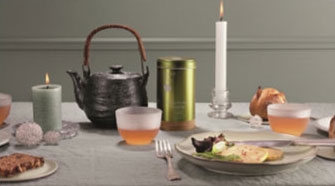 Make your menu stand out
Seasonal teas, tea-based cocktails, tea & food pairings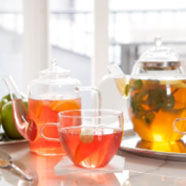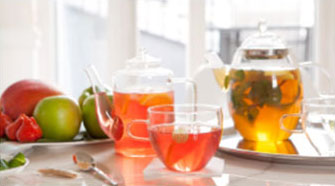 Get the best customer service
No rep or distributor, 100% in-house customer service, unlimited training and support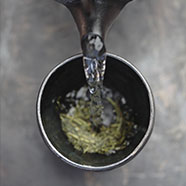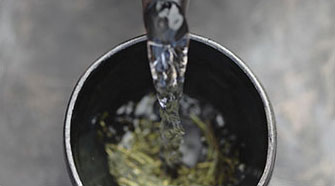 Fast & easy delivery
Shipping from New Jersey. Same day shipping until 1pm (Mon-Fri.). No minimum.
Contact us
Monday – Friday: 9 AM-6 PM
+1 (212) 813-2882 ext. 3 or 2