History in a few words
Located in Southeast Africa between Mozambique, Zambia and Tanzania, Malawi – not heavily frequented by tourists – is a true country of tea. In fact, the first tea for commercial use in Africa was planted in Malawi in 1886 by Henry Brown, a coffee grower from Sri-Lanka. It is in the south of the country, on the Shire Highlands, that one can discover beautiful and well-maintained plantations.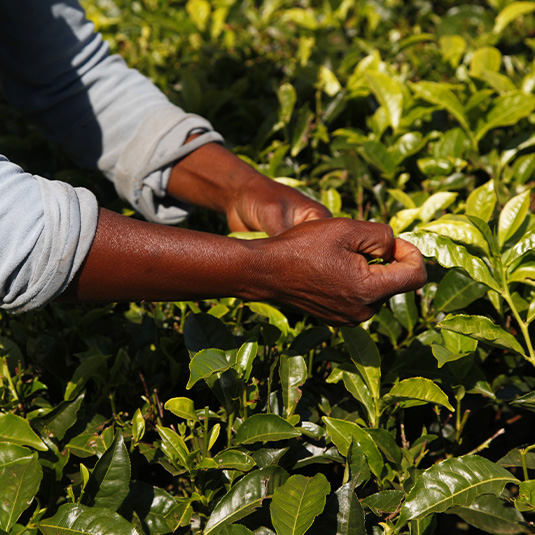 Tea varieties
While the country mostly grows CTC teas (tea in tea bags) that are not very high in quality, one can also find some high-quality harvests. In the plantations of Satemwa, Alex Kay, a tea lover and enthusiast reserves a small plot of land for developing full-leaf, artisanal teas. Inspired by reputed know-how, he carries out extensive studies and experiments to create his own cru, with his own style. Another distinctive feature, he produces a diverse variety of tea colors: dark, black, green, semi oxidized (oolong), white.

An example: Malawi Thyolo Oolong, an atypical Grand Cru, with a delicately astringent texture supporting vegetal, woody and camphorated notes with a hint of fruit.